Career Empowerment Platform
Make Sunday Scaries a Thing of the Past
Abe helps professionals take greater control of their careers by providing AI-driven guidance based on verified career data and mindset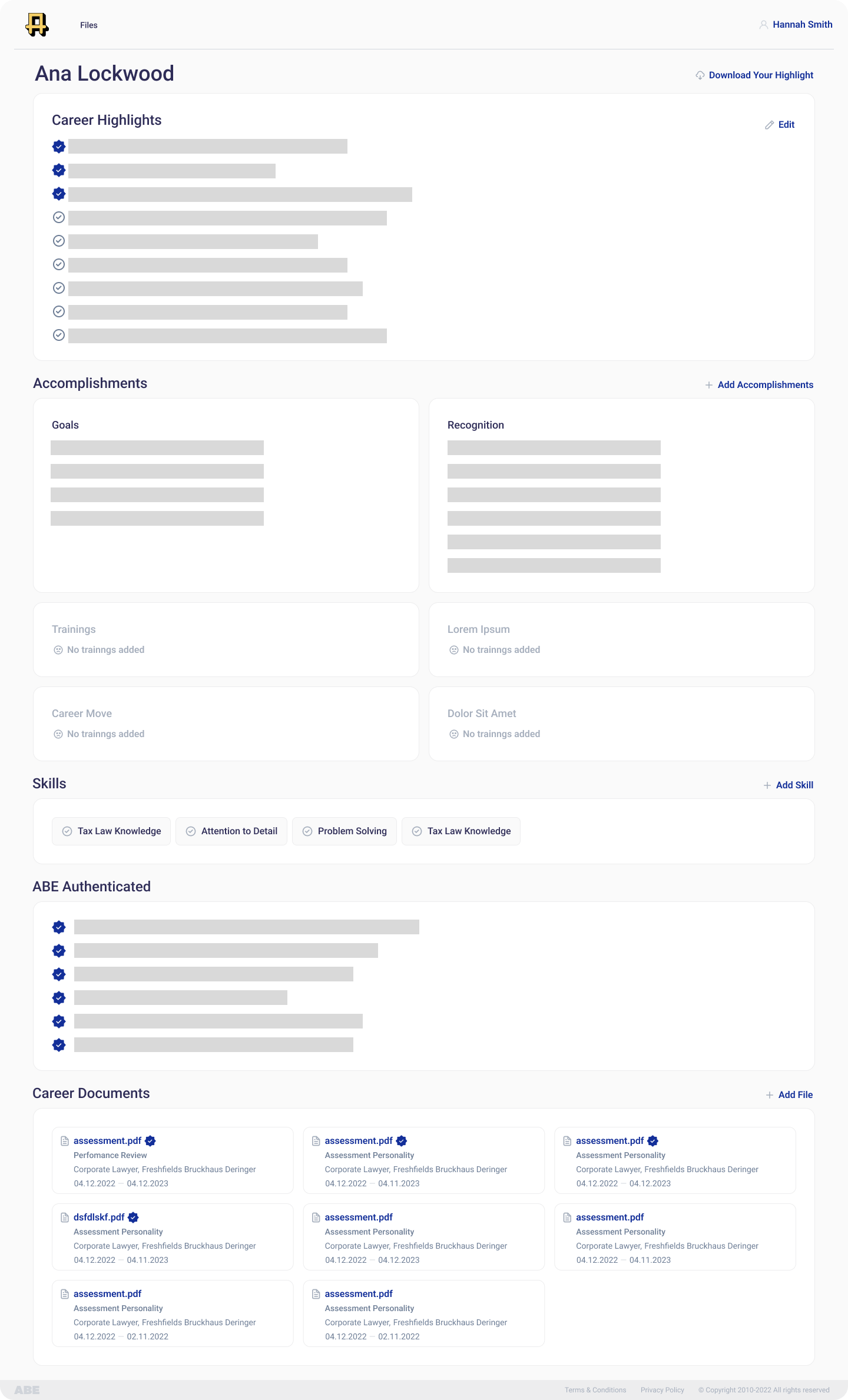 Love your job or find one you will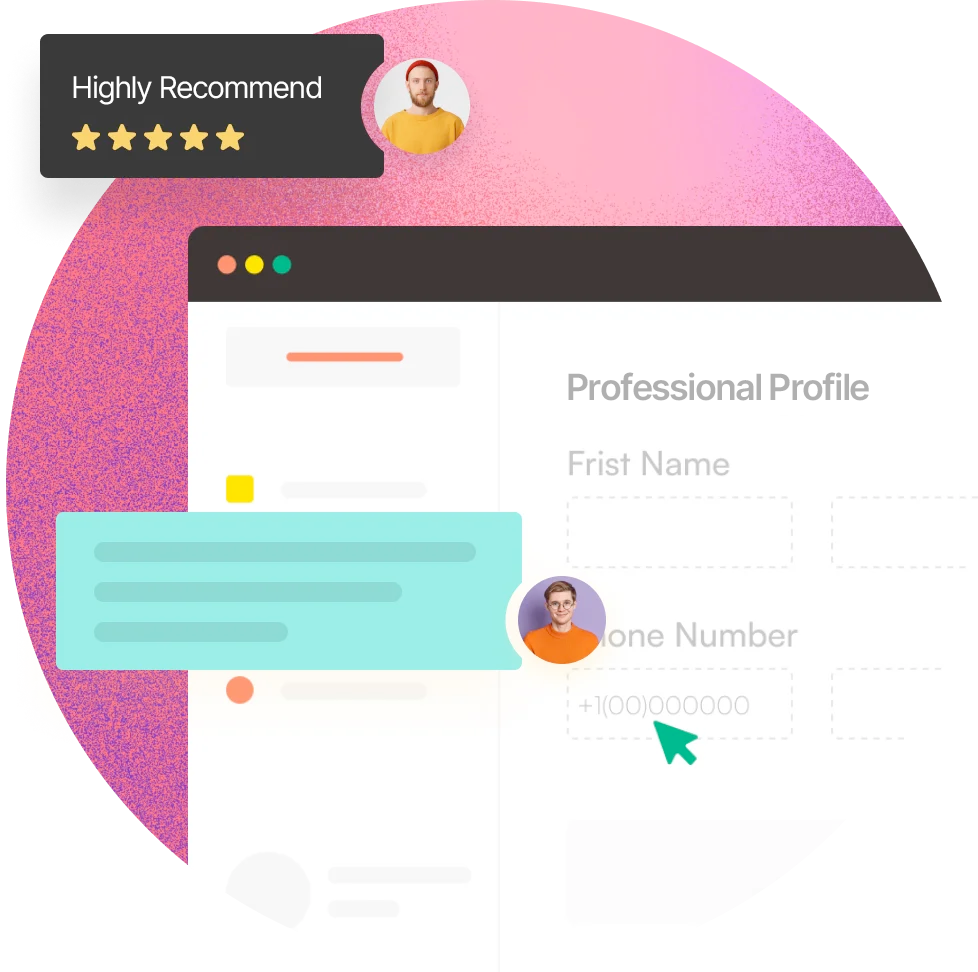 Your verified career data all in one place
Store important work documents like offer letters, employee reviews, and more in our secure CareerVault – and let Abe build the most accurate and trusted professional profile to show companies who you are and what you'll bring.
Your data-driven career copilot
Receive an honest assessment of what matters most to you in your career and Abe will take a data-driven approach to provide a game plan and guidance on how to best navigate the unexpected turns in your career journey.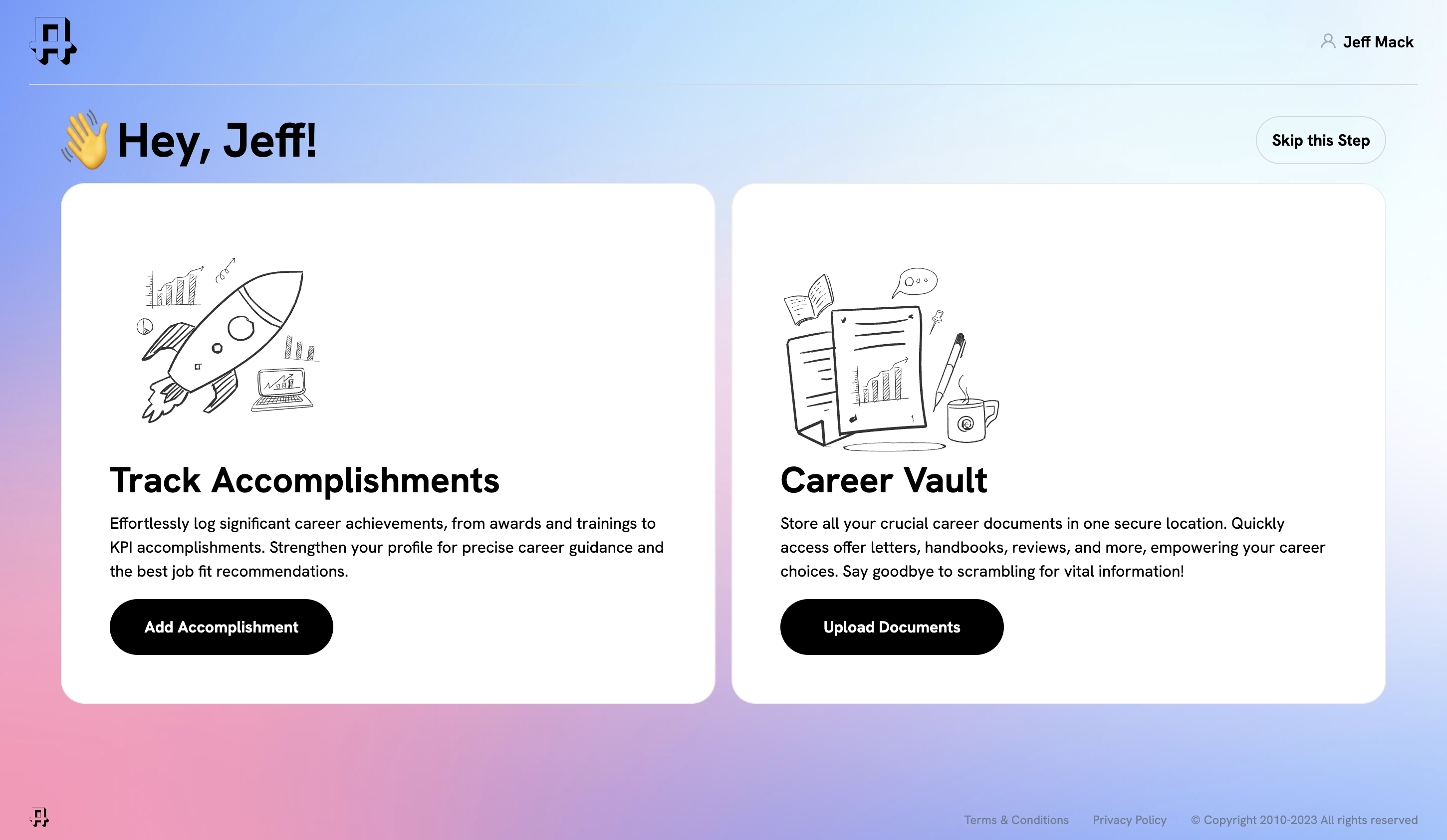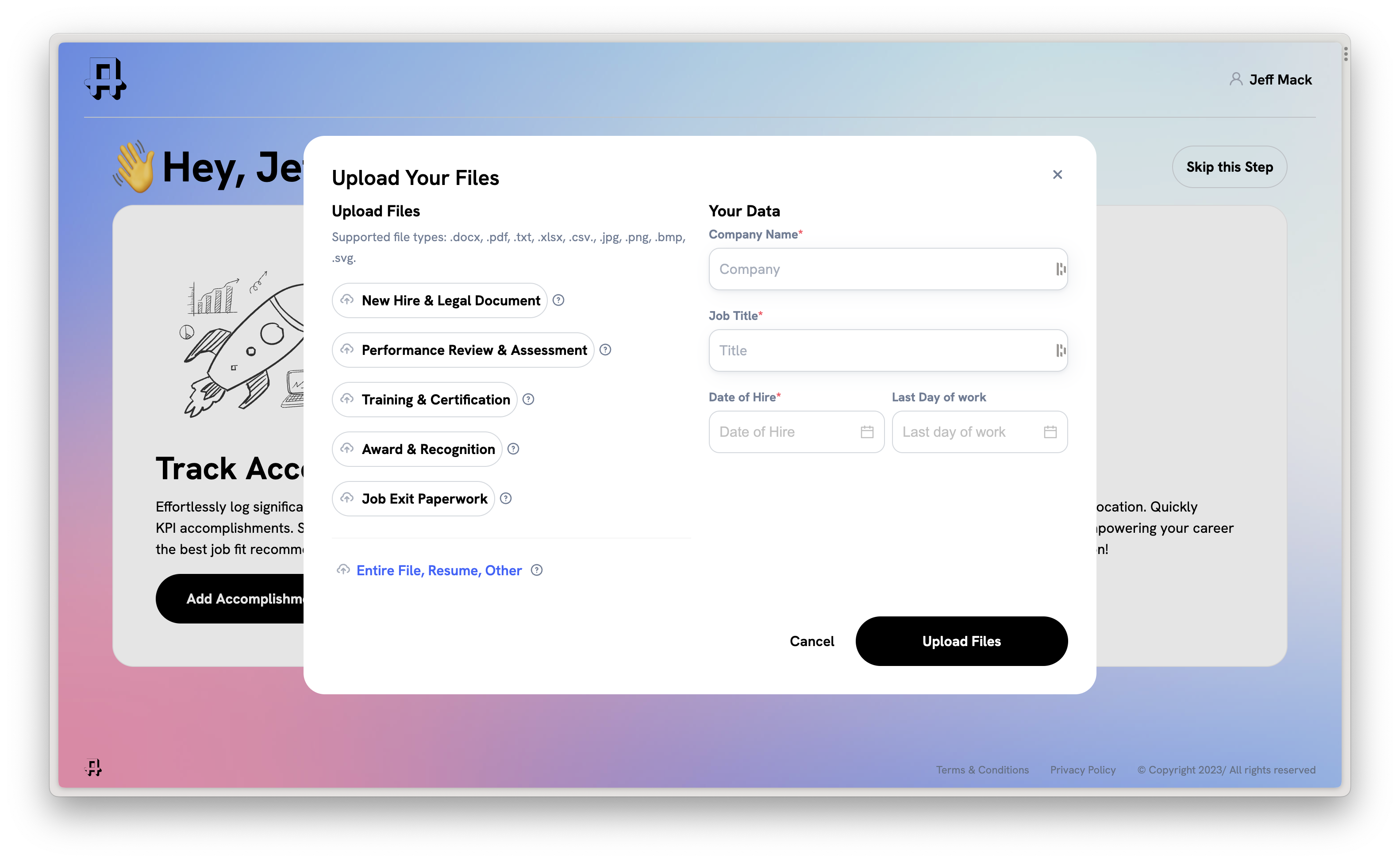 Abe leverages your professional data, accomplishments, and values to match and surface only the best job opportunities for you. No more wasted time interviewing for roles at companies that aren't a good fit. At Abe we pride ourselves on quality over quantity.
Abe's AI-enabled data-driven matching makes everyone happy. Professionals find jobs they love. Companies find employees they love. 🖐️ High fives all around!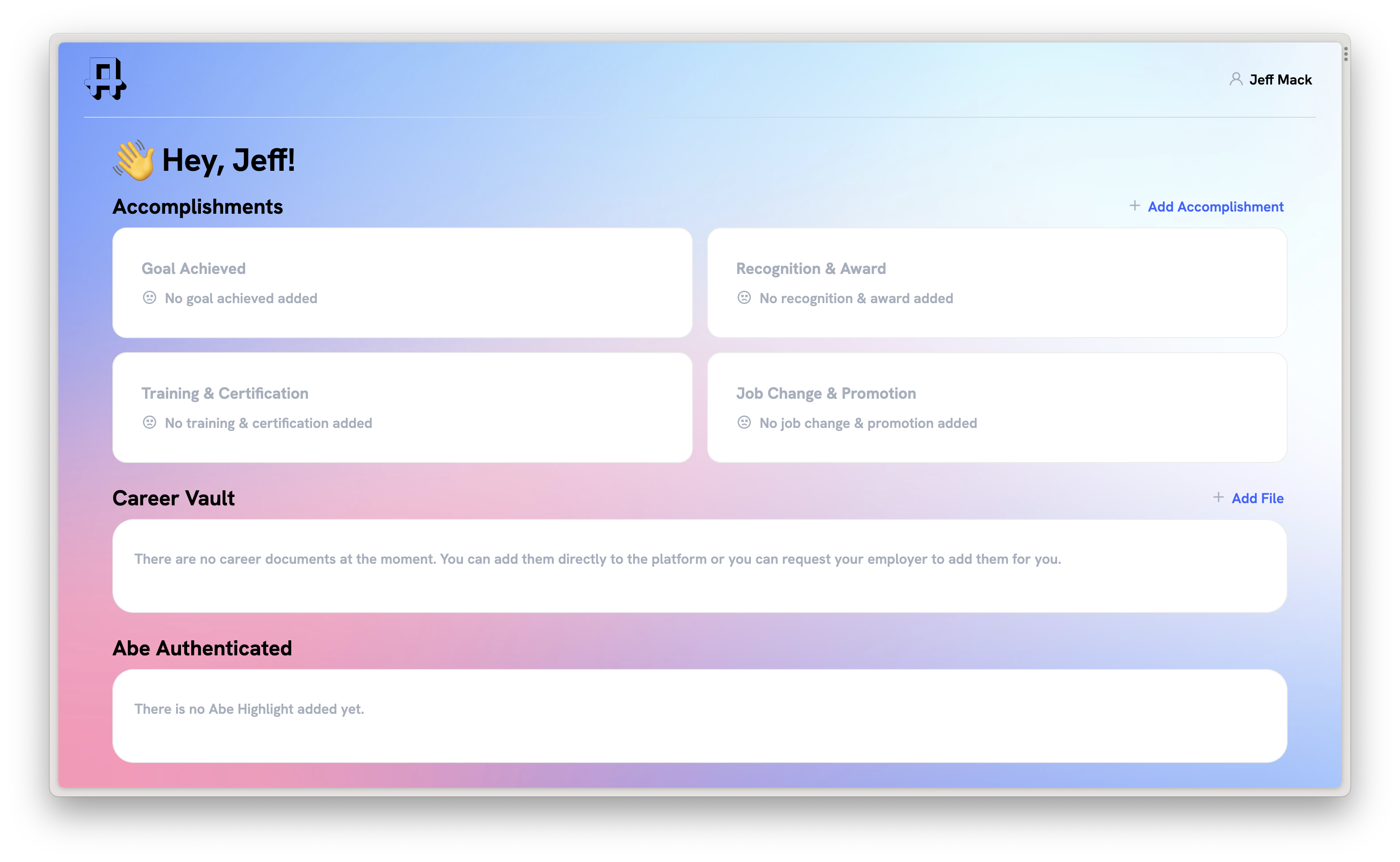 Put your career to work for you with Abe. Armed with your professional history, data, and general mindset, Abe will help you find a job and company you'll love.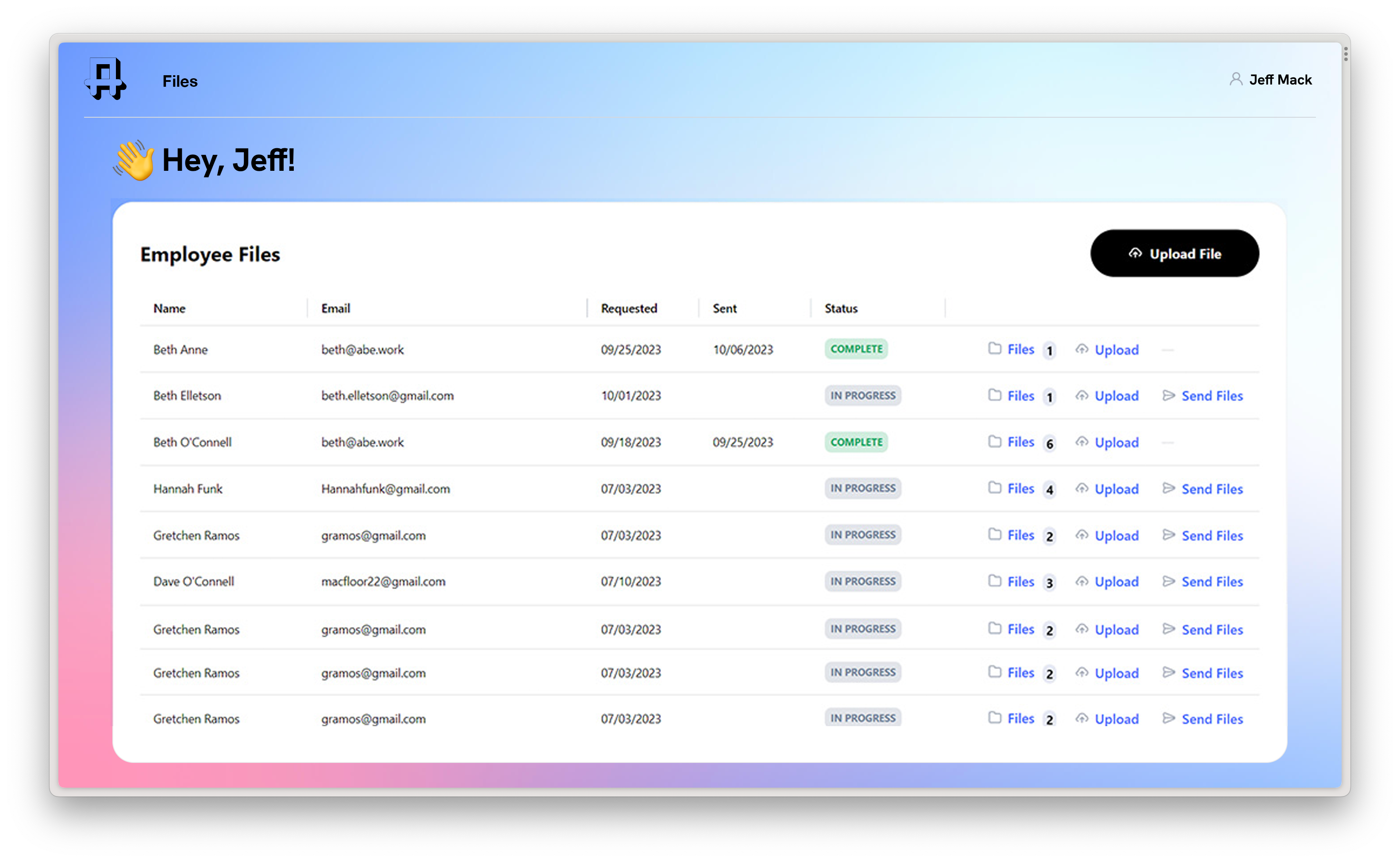 Deliver a first-class off-boarding experience with seamless transfer of employee files making it easier for your alumni to transition into their next play.
The platform for professional happiness
Move your career forward with Abe. As the only career empowerment platform that leverages verified employee data, you'll rest easy knowing that the job of your dream might be only a click away.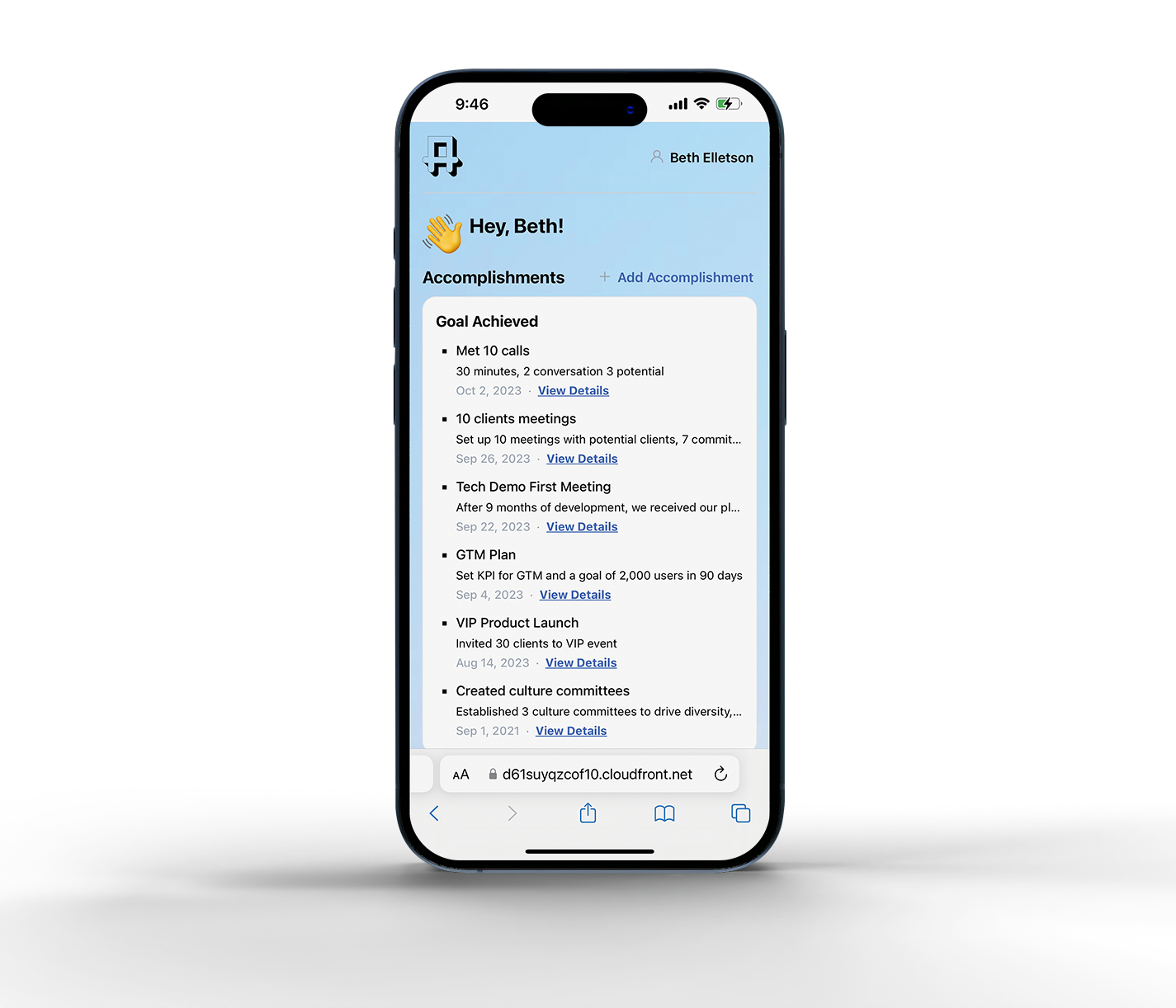 Trusted by thousands of professionals.
Ready to take control of your career?
Start building your professional profile today with Abe.